Sep
22
Sat
Learn – 2 day training – Level 1 – Denver Area

@ Denver Area @ IMI Complex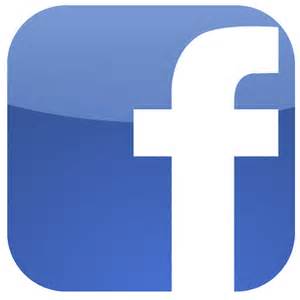 Interested or Questions? Click Here
Discover – Utah Discovery Route – UTBDR

@ Utah
7 Day Utah Discovery Tour – Camp/Hotel Nights Mix
Join us as we take you through the gorgeous and majestic landscape of Utah! From the red rock deserts to the high mountain pines, Utah has every type of riding condition with the scenery to leave one speechless. Monument Valley, Valley of the Gods, La Sal Mountains, Moab, the Uinta Wilderness and much more are highlights of this adventure! There is a reason the Utah BDR is so popular…join us on this journey and see what the buzz is all about!
Tour prices:
Double Occupancy $1995
(Pricing is per person sharing a room with one other person)
Single Occupancy $2295
(Pricing is per person with your own room)
Deposit: $500
(We will send an invoice for the remainder prior to the event)
Interested or Questions? Click Here
Oct
19
Fri
5-Day Ride-Out Lite

@ New Mexico
Motorcycle Training & Wilderness Survival Skills
5-Day Ride-Out Lite
So, you hopped on the bandwagon and joined the adventure motorcycling clan. You purchased an adventure bike, taken an off-road motorcycle training or two, and have some experience camping.
But…. you have lingering questions about outfitting your bike and hesitancy when venturing into backcountry riding locations for a night or more because of the unexpected.
In the Ro5 Ride-Out Lite training you'll get answers to these questions and more. You'll build your confidence, learn self-reliant skills in the wilderness, enhance your riding ability and gain a clear understanding of what to do when things take an unexpected turn in the saddle. Hope for the best, prepare for the worst.
Welcome to the 5-Day Ride-Out Lite, we fill in the gaps where other trainings fall short.