Discover Adventure Motorcycling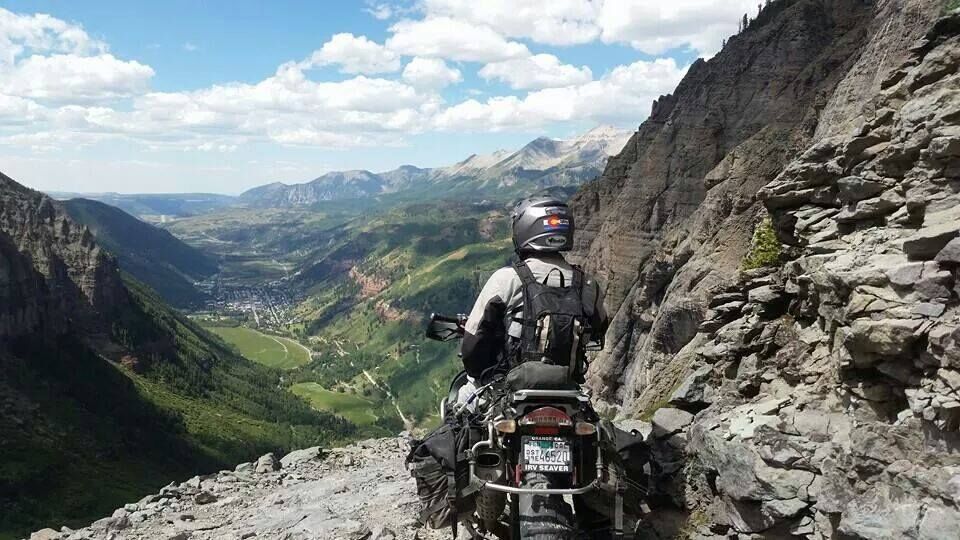 Intermediate Training
Riding a Dual Sport or Adventure Motorcycle off-road requires a different set of skills.  Learning and building these skills requires training for when your adventure goes beyond the pavement…
Have you taken our beginner class or another basic or introductory off road riding class? Are you ready to take it up a few notches and ride some more difficult terrain on your dual sport or adventure bike? If so, our intermediate classes have just what you are looking for!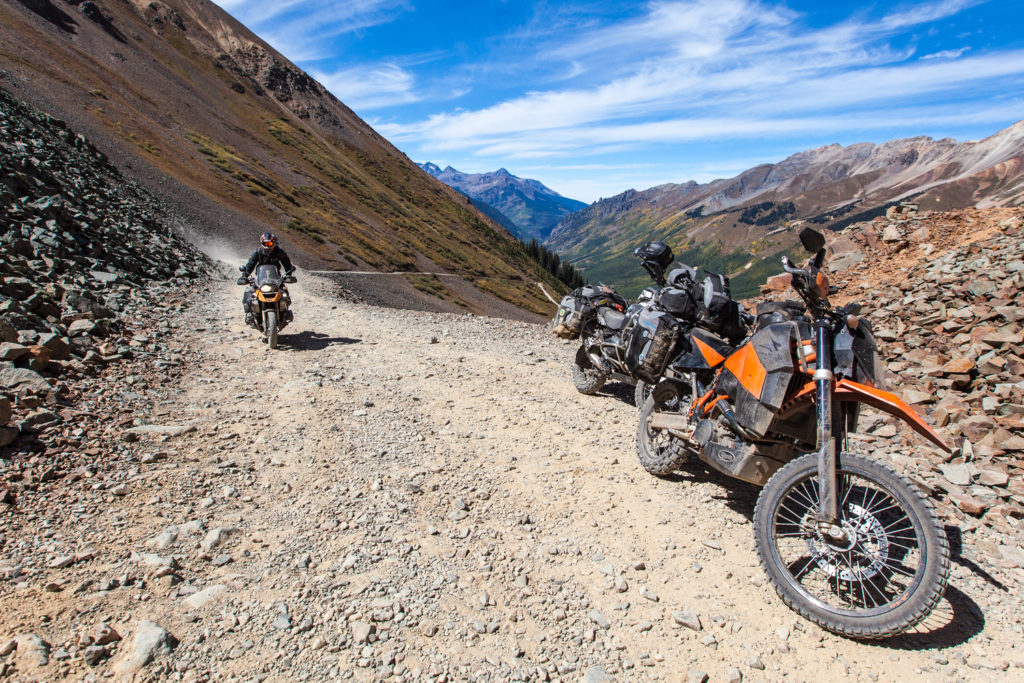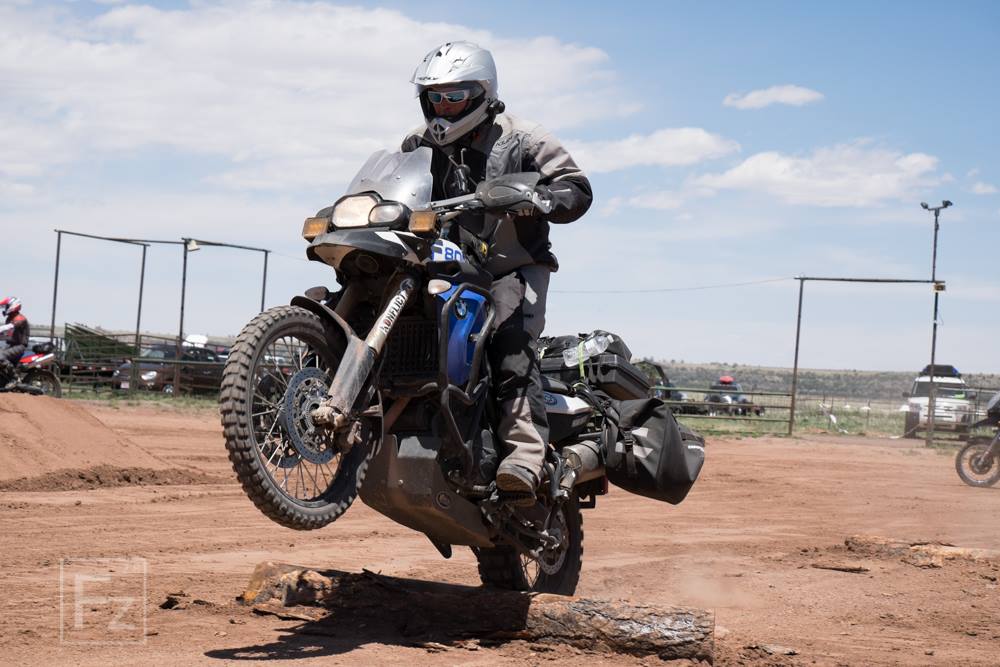 We will do a quick refresher of some of the skills learned in our or similar beginner classes. We will discuss what the differences are between what you felt on your bike during those exercises and or real world riding situations and what you are going to feel on your bike and get from this class.
Part of this class will be done in a controlled environment with West 38 Moto coaches and part of it will be done with the group riding this terrain in the field. Be ready to be challenged with some intermediate to advanced level riding on big bikes!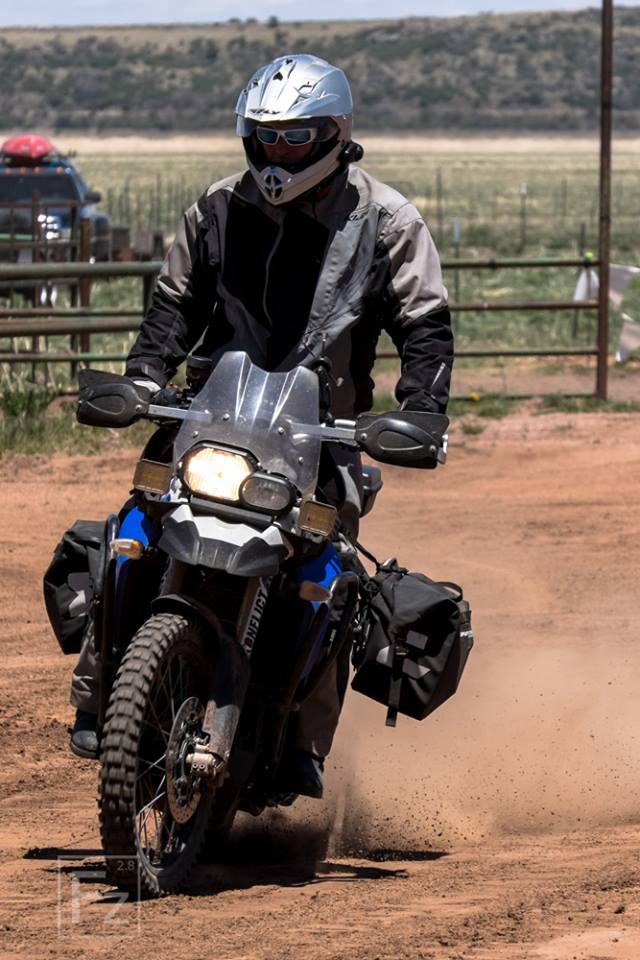 A list of Intermediate training exercises and skills:
A Quick refresher of the beginner training skills will be done. We will then move into a more advanced set of skills using the same principals.
This class will be a mix of a controlled setting with cones and drills and real world trail riding!
Common Questions:
Price for 2 Day Training Event
$475
Our Friendly Refund Policy:
We do not require a deposit for our events.
If something comes up, and you are not able to make the event, we can either arrange for a future event or provide a refund. Processing fees may be applied to the refund.

Sign Up For Discovery Today!
Stay Tuned as Training Locations Expand
All Other Trainings